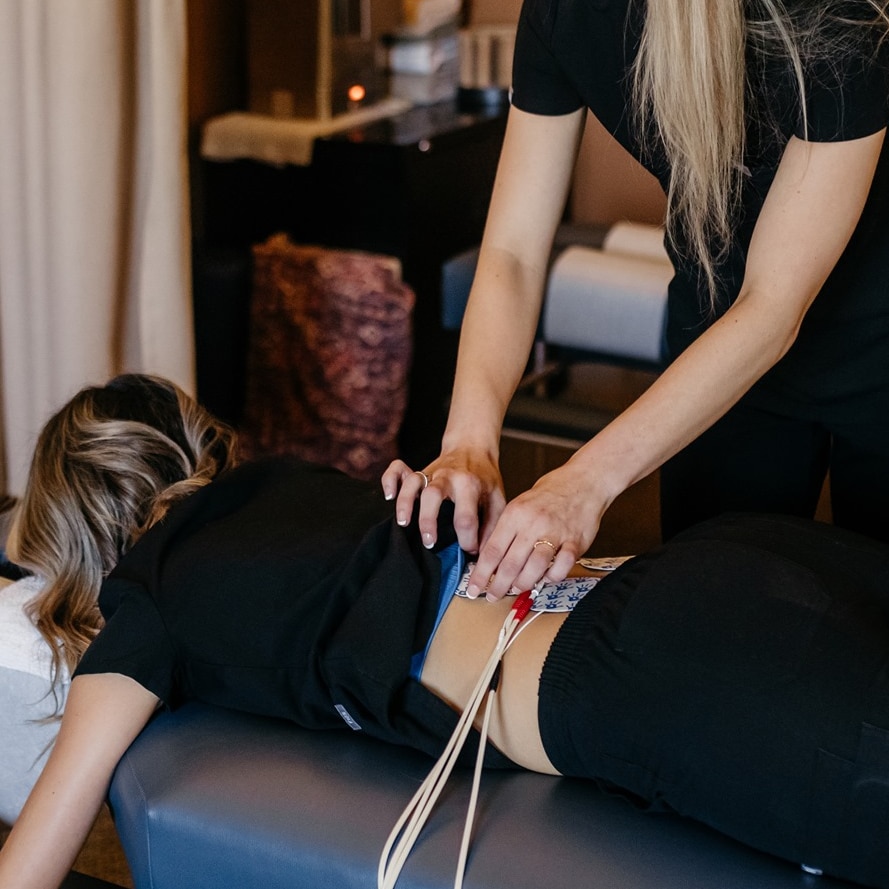 At Chiropractic Associates of Bedford we are committed to helping our community maximize and maintain their health potential through corrective chiropractic care, education and fitness.
If you're looking for a reliable and experienced chiropractor in Bedford, we've got your back. Our team of professionals is dedicated to providing the highest quality of care to help you achieve optimal health and wellness. Whether you're dealing with chronic pain, an injury, or just looking to improve your overall well-being, we're here to help. Contact us today to schedule an appointment!
Your Wellness Is Our #1 Priority
We aim to provide care and relief that helps your body feel its best. From low back pain to degenerative joint disease and everything in between, we offer services for several treatable conditions. Click the button below to view our complete list of services or give us a call to book your appointment today!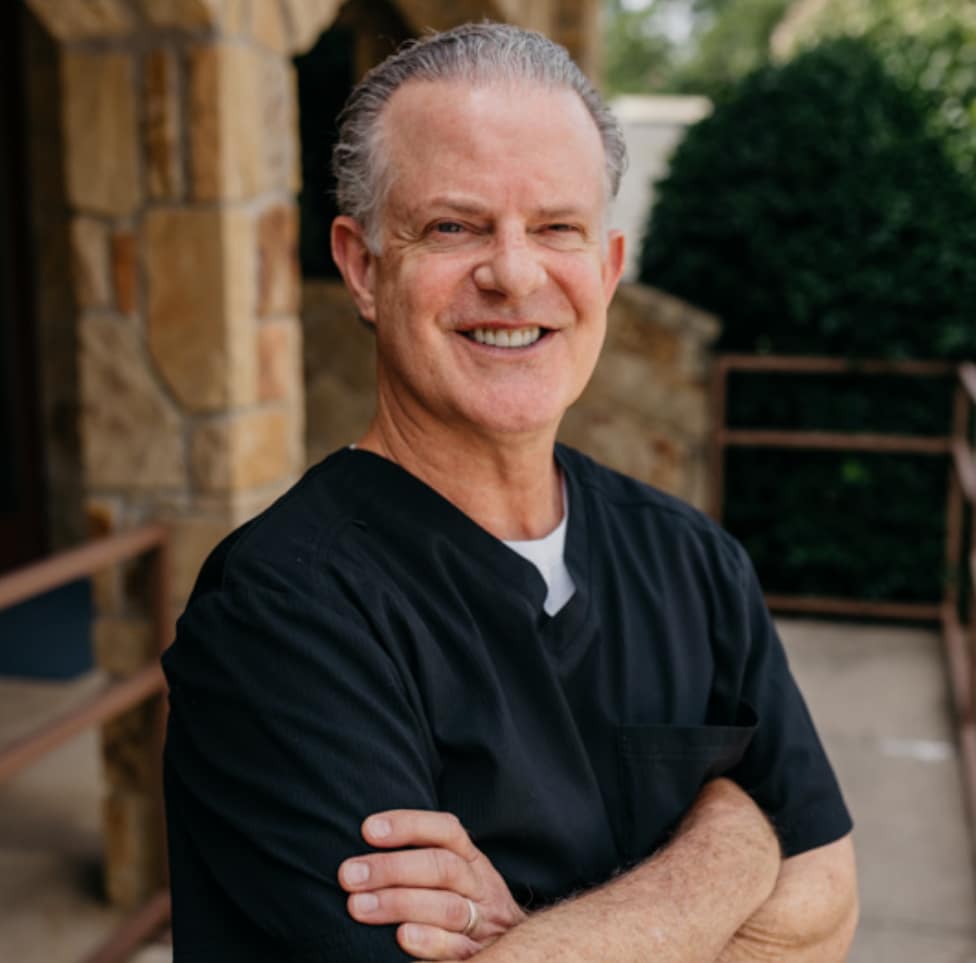 Dr. Michael McGarrah began his private practice in 1985. He completed his undergraduate studies at Wichita State University and the University of Texas at Arlington. He has pursued further study and is board certified in orthopedics, sports injuries, rehabilitation, and pain management. He has numerous certifications as well as membership in numerous organizations.
He worked as the team chiropractor for the Texas Rangers Baseball Club from 1994 to 2010. Besides his interest in sports injuries, he has been a Designated Doctor in the workers comp field since 1993 and has performed over 2,000 impairment and disability exams.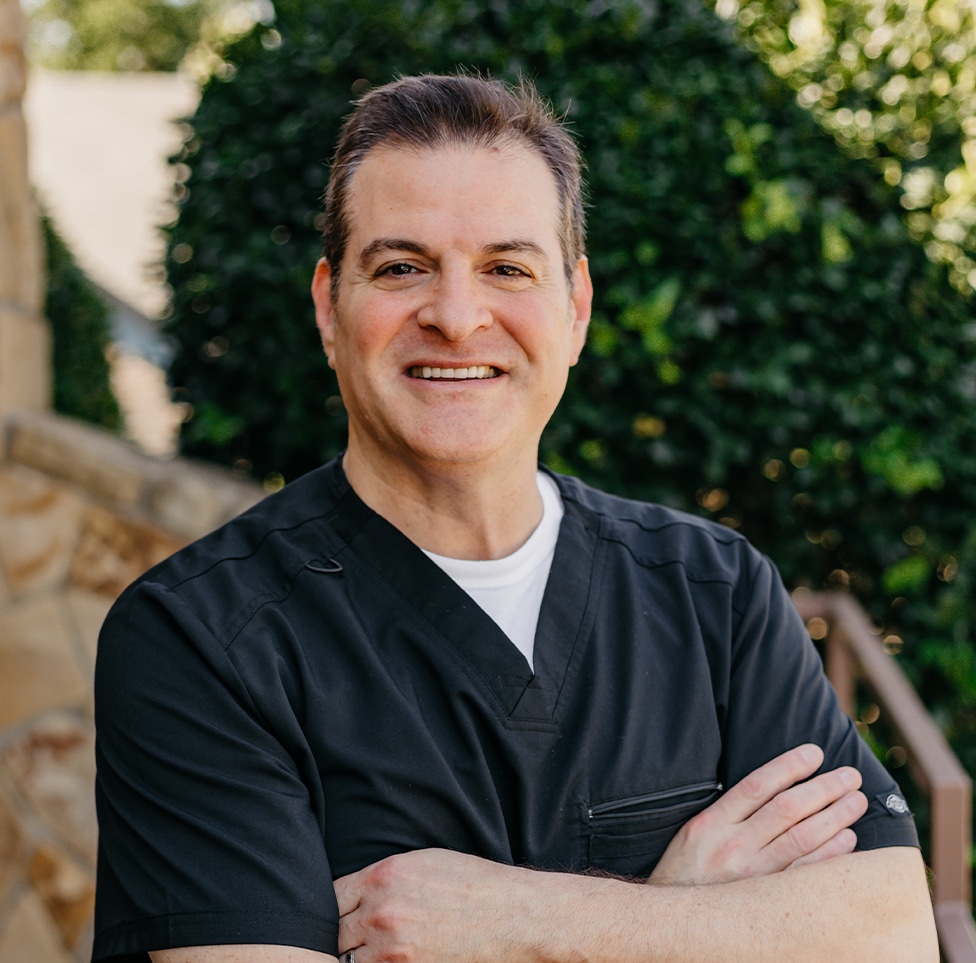 Anthony (Tony) Paternoster, DC
Dr. Tony graduated in 2005 from Carl S. Cleveland School of Chiropractic in Los Angeles (now known as Southern California University of Health Sciences). During his post-graduate preceptorship at USC Spine Center, Dr. Tony learned how to care for pre- and post-surgical patients. He then completed a four-year neurology program through the Carrick Institute for Graduate Studies in Clinical Neurology. He is a member of the American Chiropractic Association on the Council of Neurology. Dr. Tony specializes in the treatment of migraine headaches, sciatica, herniated disc, radiculopathy, peripheral neuropathy, and nerve impingement.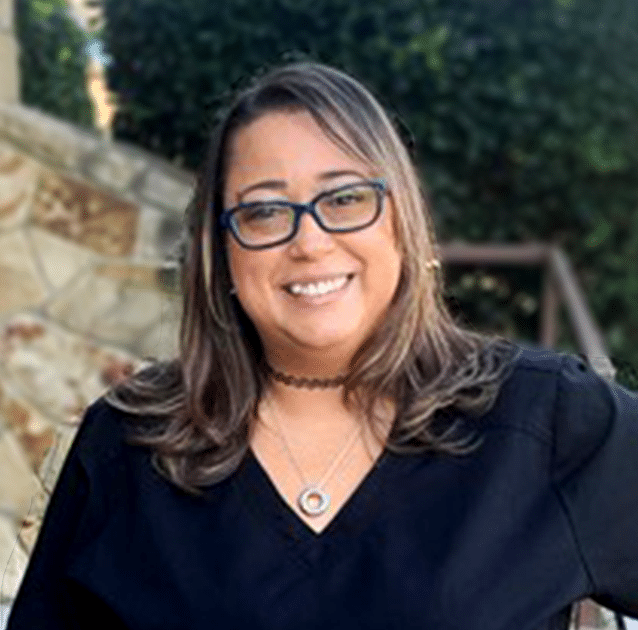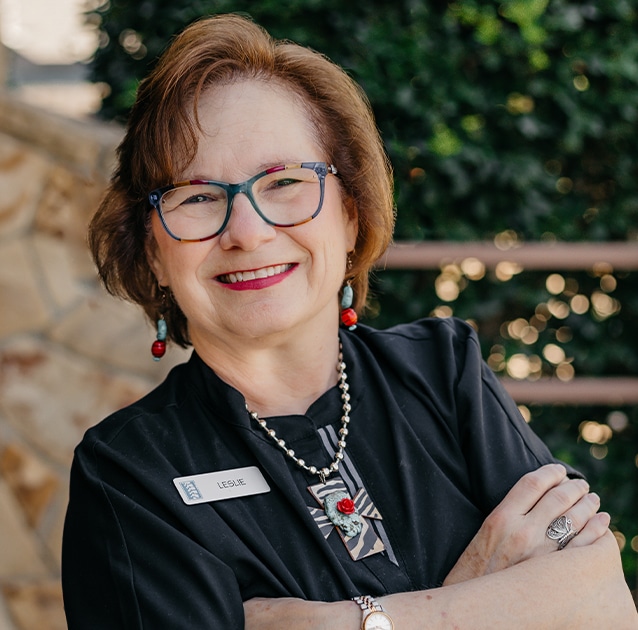 (For Patients of Dr. McGarrah)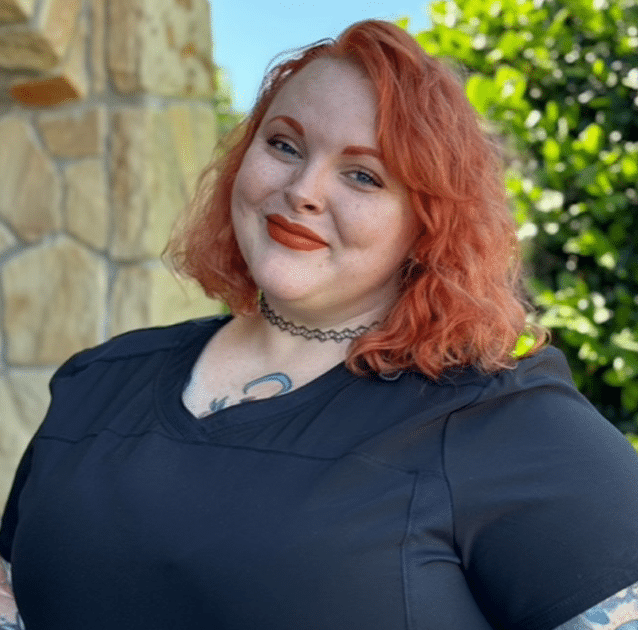 (For Patients of Dr. Tony)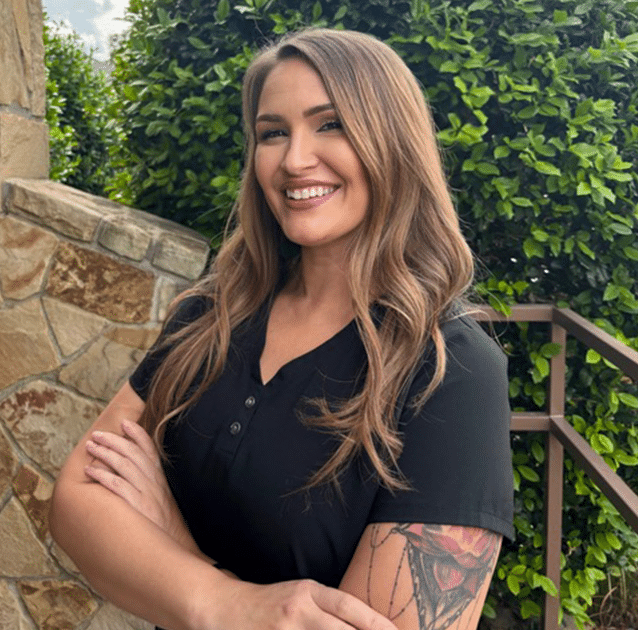 Front Desk/ Chiropractic Assistant